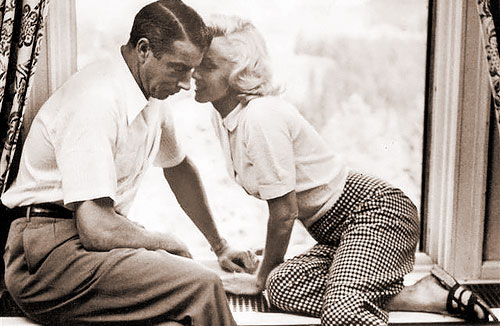 No, not that. I mean your first time reading your favorite marketing blog. It wasn't your favorite at the time, but something made you stick around. Do you remember what it was?
Odds are, that day was nothing special to the blog's author. Just another day, just another post. They didn't know you'd be coming by for the first time today.
But there was something good there, something worth seeing. Something worth coming back for.
A reporter was talking to Joe DiMaggio after a late-season game, after the Yankees were already mathematically eliminated from the playoffs. DiMaggio had made a spectacular running catch. The reporter asked why he would risk an injury in a game that didn't matter. DiMaggio told him:
There is always some kid who may be seeing me for the first time. I owe him my best.
Most people don't see your site for the first time just as you're starting a launch. They show up in the middle of the launch … or before it starts … or after it's over.
What will they see?